From January 2014 the two boys of E.Q.T. are the new residents of the popular "BLUELIGHT PARTY" in Hamburg's H1 Club.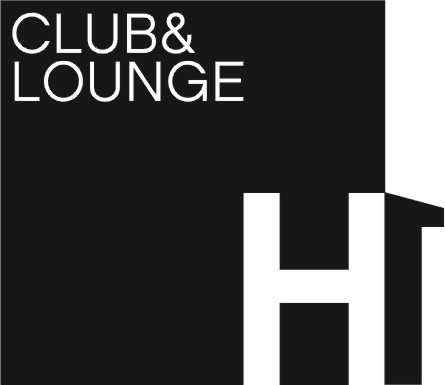 Every 1st Friday of the month you can hear House / Electro / Charts & Danceclassics, mixed live.

More information about the party series:
"Our Bluelight Party is an event that is open only to people who have to do with "blue light" in the broadest sense of the word. It is particularly important to us that the character of the events is preserved. We therefore ask for your understanding that other persons are not admitted to the Bluelightparty. Friends may of course be brought along. In fact, we want to enable guests to come together with like-minded people from different professional fields. There should be sufficient occasions for discussions and professional and private exchanges".
Current pictures of the last Bluelight parties with E.Q.T. at the sound controllers can be found here: