KrÄnK!
Every 3rd Friday in April, May and June 2015 the new party series "KRÄNK" takes place at the Electroanstalt St. Pauli aka Kaiserkeller (Grosse Freiheit 36).
Here E.Q.T. as a resident provides the electronic entertainment every evening with a pressing deep house, eccentric electro and ticking tech house.
All underground lovers, fans of electronic dance music or simply anyone interested:
Off to the institution!

On 17.07.2015 our DJ colleague
enriched the evening.
On 15.05.2015 we had our DJ-colleague
as guest on the decks.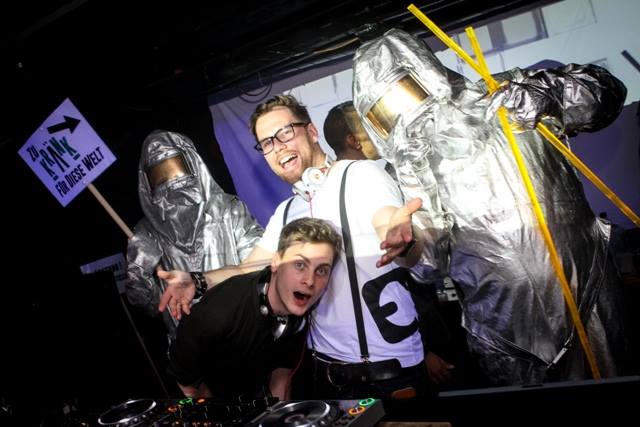 ——–
We celebrate KrÄnK!
The NEW party series in the Kaiserkeller (Grosse Freiheit 36)
KrÄnK defines a musical field that deals with the recognition and treatment of musical disorders. According to the variety of disorders occurring and their human and social effects, there are interesting drugs and exciting methods of therapy.
Special and unique are the treatment methods, which affect the guests with pressing deephouse, eccentric electro and ticking techhouse. The test persons are delivered to the DJ healing arts by E.Q.T. – including possible side effects. The duo is well-known in this field; so much so that their competence in matters of booming treatment methods has often been in demand in other houses.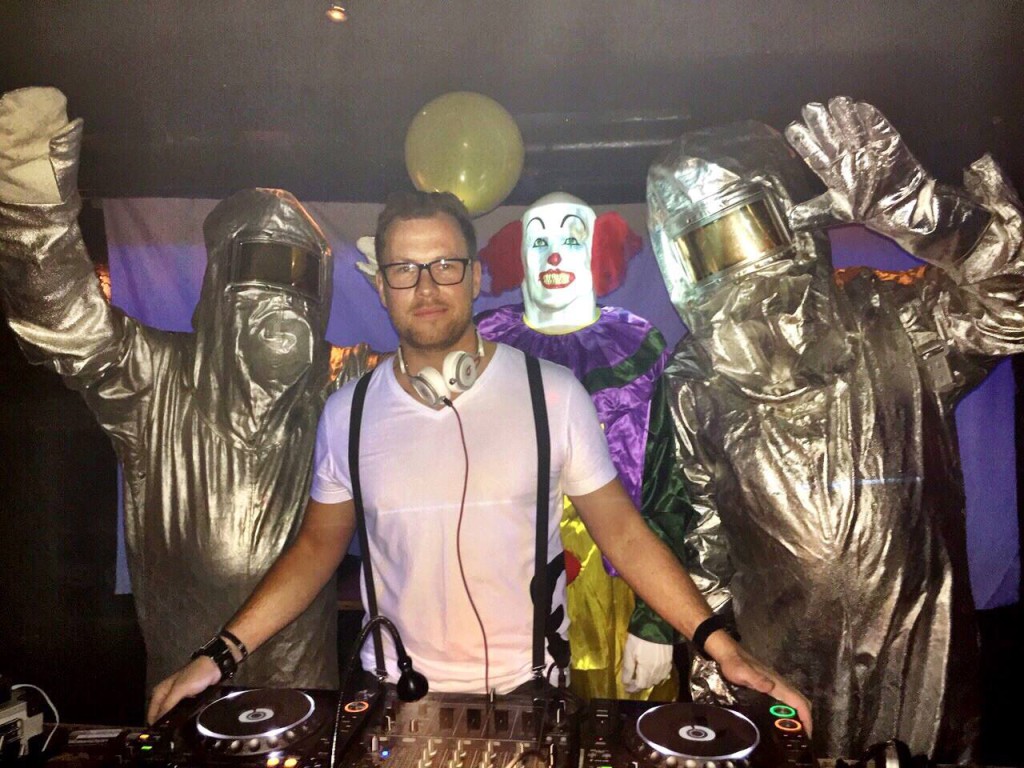 PARTY ON 3 FLOORS – ONLY 1 X ENTRANCE FEE!